Baobab is known as the African super fruit. This powerful, life-giving nutrition from Africa's "Tree of Life" is the most potent super fruit.
The Baobab Oil that offers multi-benefits to the hair including moisturizing, strengthening, repairing, conditioning, and anti-aging. Baobab oil is pressed from the seeds of the Baobab Tree in accordance with strict environmental and ethical trade charter practices which are overseen by PhytoTrade Africa, to ensure environmental conservation and local biodiversity as well as economic benefits to local communities.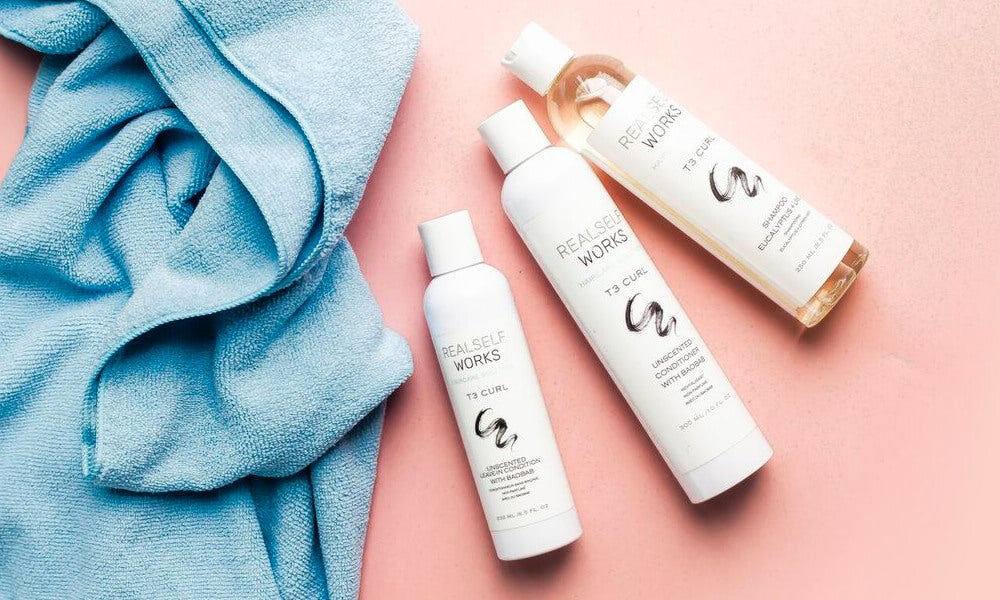 CURLY HAIR CARE SOLUTION
• Superior damage recovery
• Intense protection from UV-stress & heat
• Deeply nourishes for greater manageability
• Instantly conditions for a softer, smoother feel
• Reinforces strands for improved strength
• Delivers frizz control under humid conditions
• Leaves hair softer, stronger, smoother & more manageable
EXOTIC AND INTRIGUING
• Botanical source from Africa known as the "tree of life"
• Gives strength, health, good fortune!
• Withstands harsh climates
• Known for affording protection and water
NATURAL & SUSTAINABLE
• Uses ethical & sustainable methods to source baobab seeds
• Supports local community from rural areas
• Great Natural alternative to dimethicone

BAOBAB - COMMUNITY BENEFITS & SUSTAINABILITY
Our Partner in Trade
A local business proving baobab to feed and cosmetic industries in Africa and US.
Community Benefits
• Sourced directly from local communities that live in the harvest area
• Harvest areas are purposely chosen to be in the underdeveloped areas to bring much needed economic opportunities to local families
Sustainable Harvesting
• Collected to avoid damage to trees
• Annual to avoid damage to tress
• Research & monitoring program ensures health of baobab trees in harvest areas
• Education programs and websites about baobab and their eco-system
• Our partner is dedicated to promoting the responsible and sustainable development of African businesses offering natural products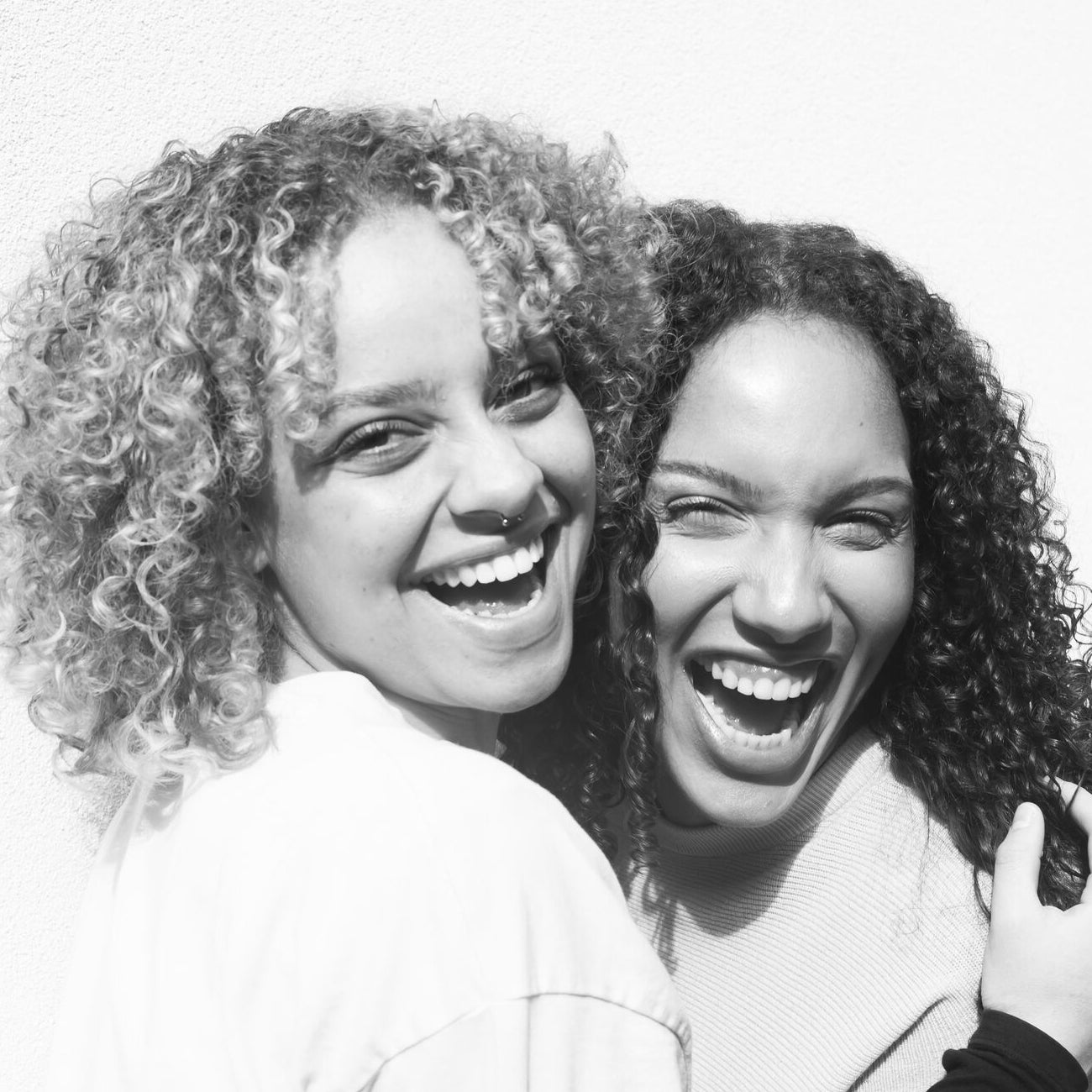 Comprehensive Solution to Curly Hair & Anti-age
Damage Recovery
Helps repair damage from relaxing, bleaching and coloring hair
Nourish
Enriches hair with amino acids to rejuvenate fibers and reduce frizz
Protect
Counteracts chemical, UV and heat stress to prevent further damage
Condition
Delivers instant benefits for softer, smoother and more manageable hair
Strengthen
Supports protein matrix for more resilient hair that is less susceptible to breakage