Hey there, we're REALSELF WORKS
Hair stores and beauty aisles abound with products that promise to cater to every hair type, but that one-size-fits-all approach can make your search for a 'haircare holy grail' seem like a lost cause.
That struggle ends here. At RealSelf Works, we celebrate the beautiful diversity of natural hair by recognizing that when it comes to kinks, curls, and coils, there is no universal magic formula.
That's why we're creating targeted hair care solutions for textured hair, starting with TYPE 3 curls!
We're tapped into 20 years or experience in the beauty industry and the expertise of a veteran formulator to create a hair care line that will give your TYPE 3 curls the shine, bounce, moisture, and definition you love, without any of the hassles you hate.
OUR MISSION IS THE SAME AS YOURS: a SMART, SIMPLE solution to help you FREE your curls!
Everything from our spa-fresh scent and carefully chosen natural ingredients—like lime, eucalyptus, and African Baobab extract—to our custom curl kit solution is designed to get you from wash to go in just a few easy steps. Retire your flatiron. Real Self Works is the answer to your prayers for healthy, beautiful, fuss-free curls every day.
Stay tuned for the release of our TYPE 2 and TYPE 4 formulas, coming soon!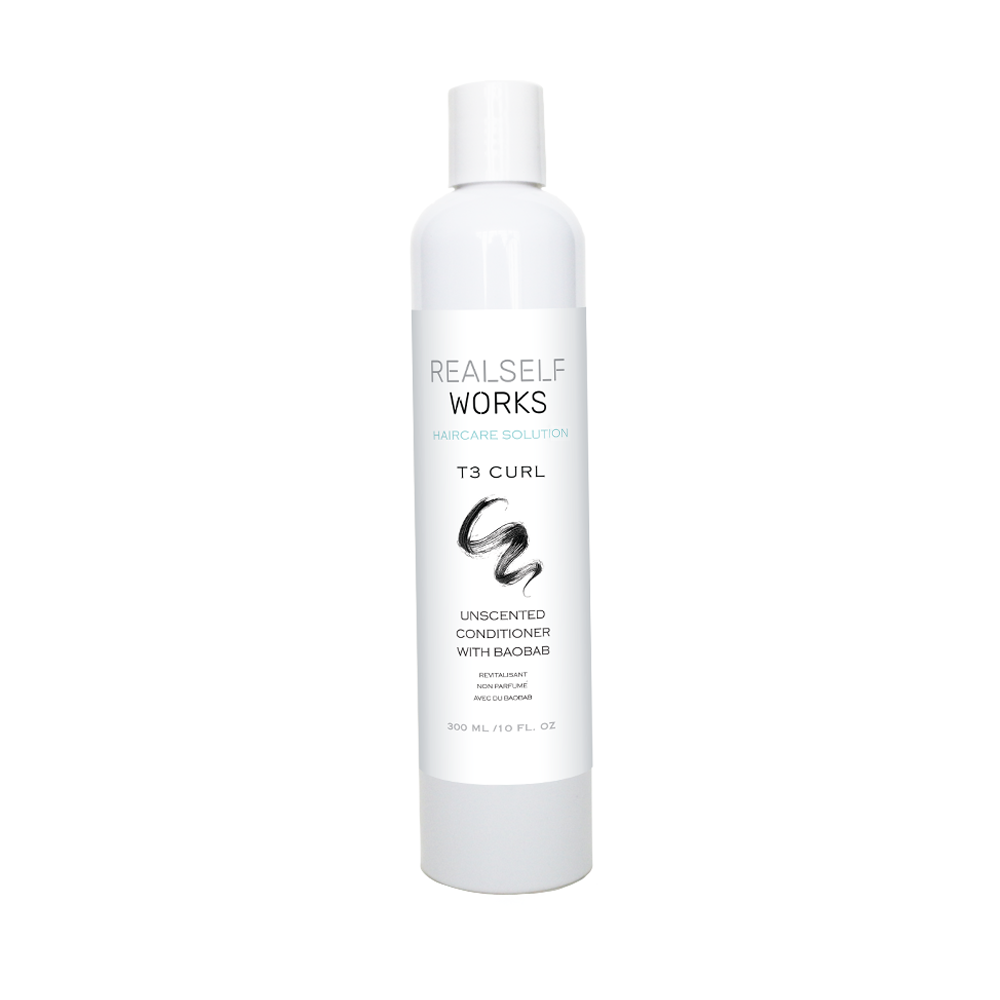 50ML MORE
Conditioner
Running out of shampoo ends now. We've added 50ml more conditioner than our shampoo. You're welcome.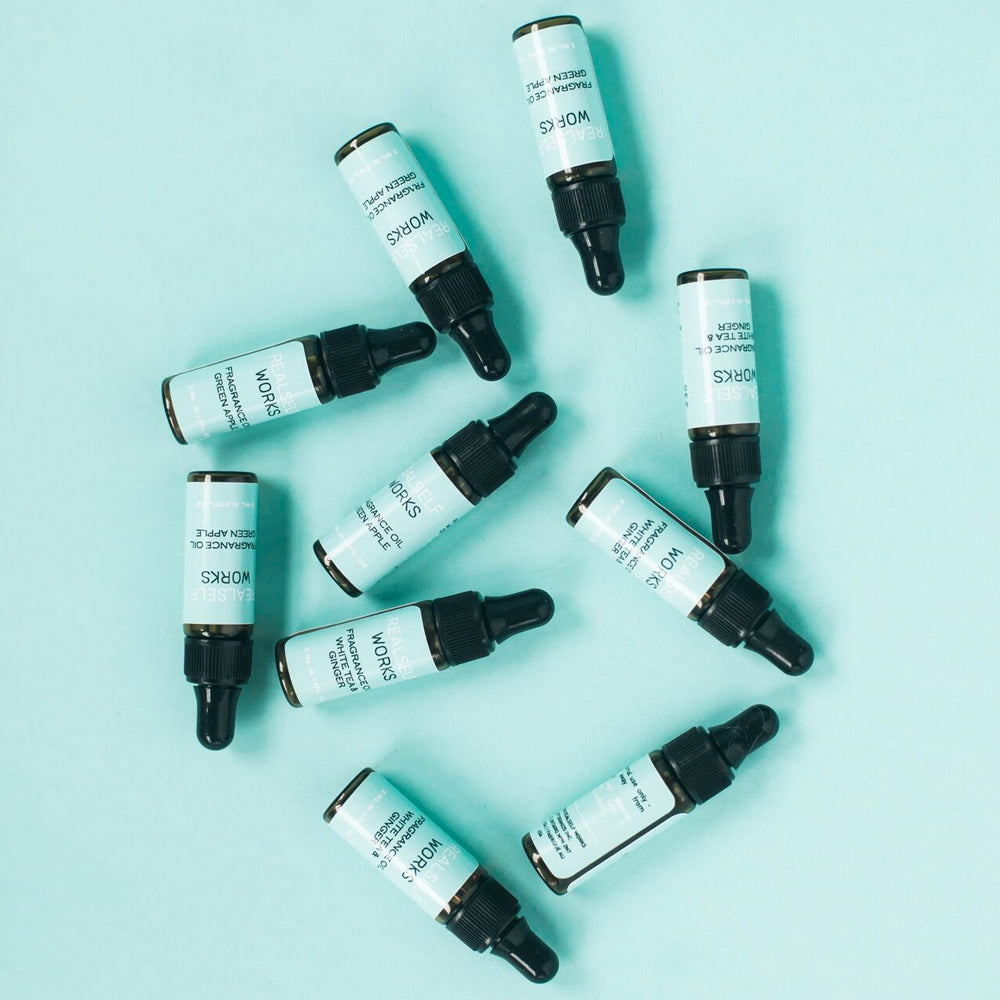 Custom Fragrance
Our scented products are perfect for those with scent sensitivities or who prefer to customize their hair care experience "we got you covered" with one of our fragrance oils.
Green Apple
Sweet Pea
White Tea & Ginger
All you need is a drop in your leave-in conditioner.
Use our supplied stir-stick and stir.
The fragrance oil does not affect hair texture, IT does however add scent to our unscented conditioner & leave in if so desired.